Domestic RO Plant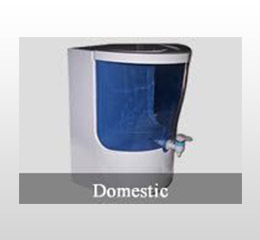 Natural Model RO
Five stage filtration 5 Micron Filter, 1 Micron Filter, Activated Carbon Filter, Membrane and Post Carbon Filter.
Hard water to Pure drinking water
Remove dissolved impurities like chemicals, pesticides, rust, bacteria, virus etc.
9 Liter storage capacity.
Dimension : 342(W) X 342(D) X 455(H)
Operating Voltage 240V, low power consumption.